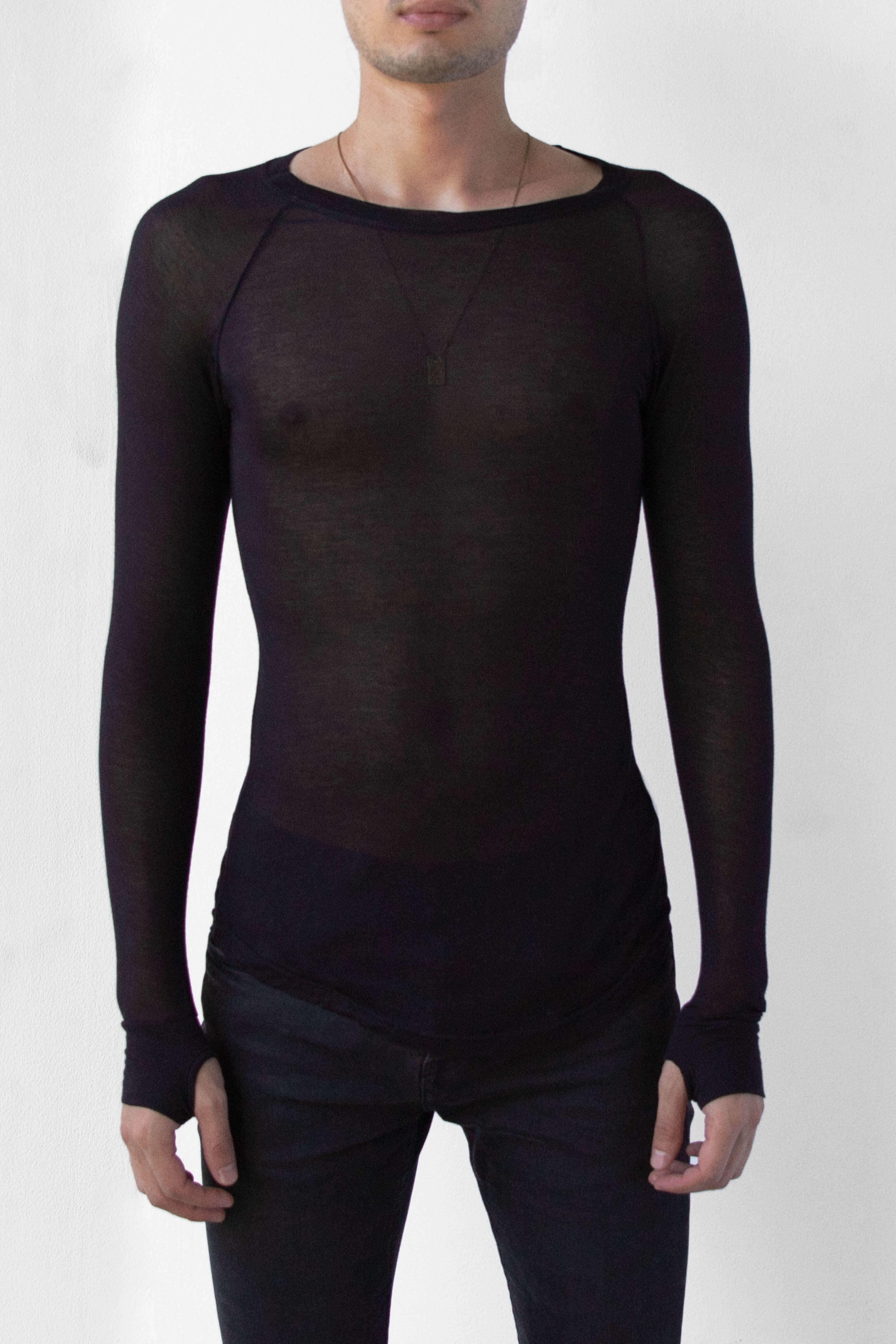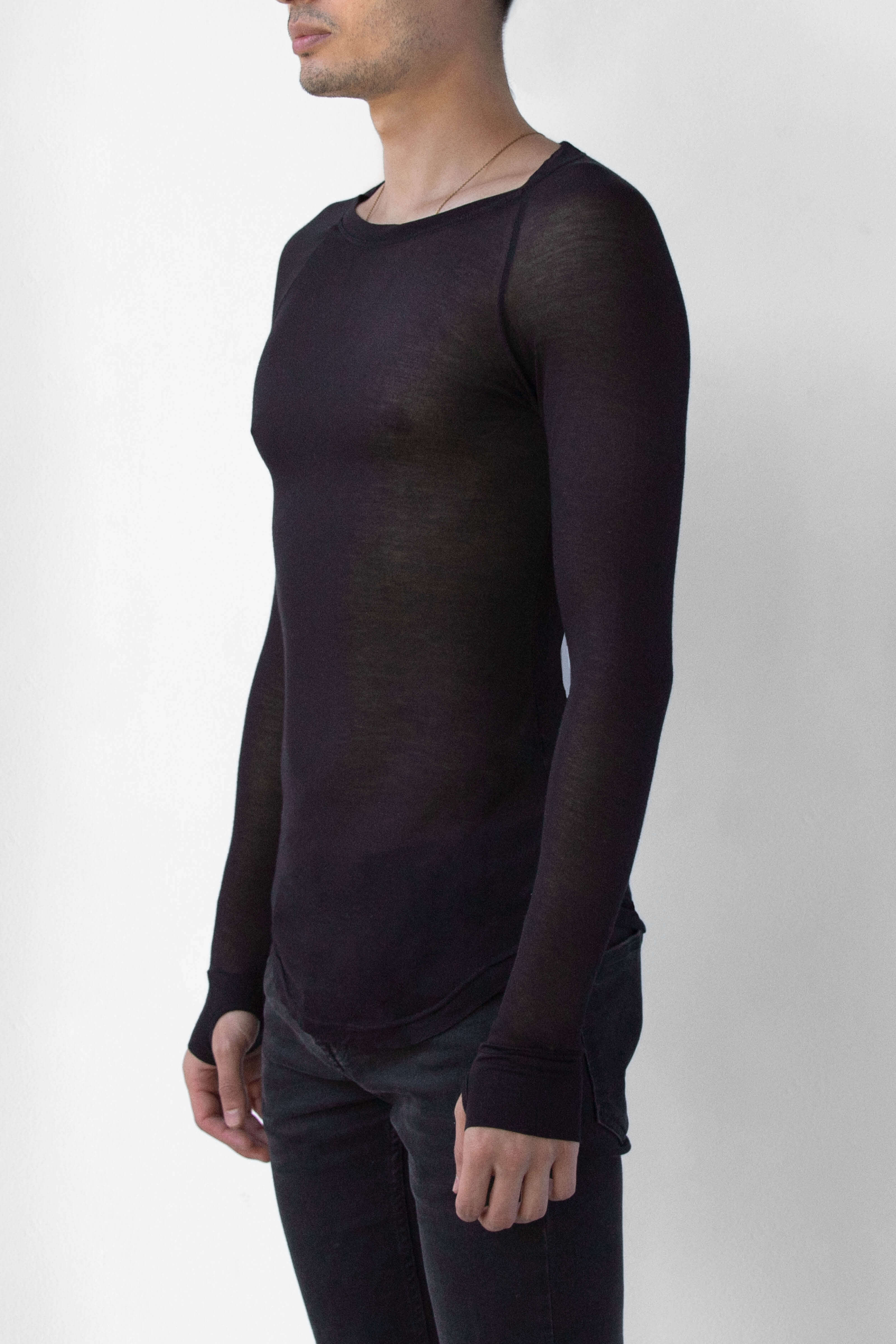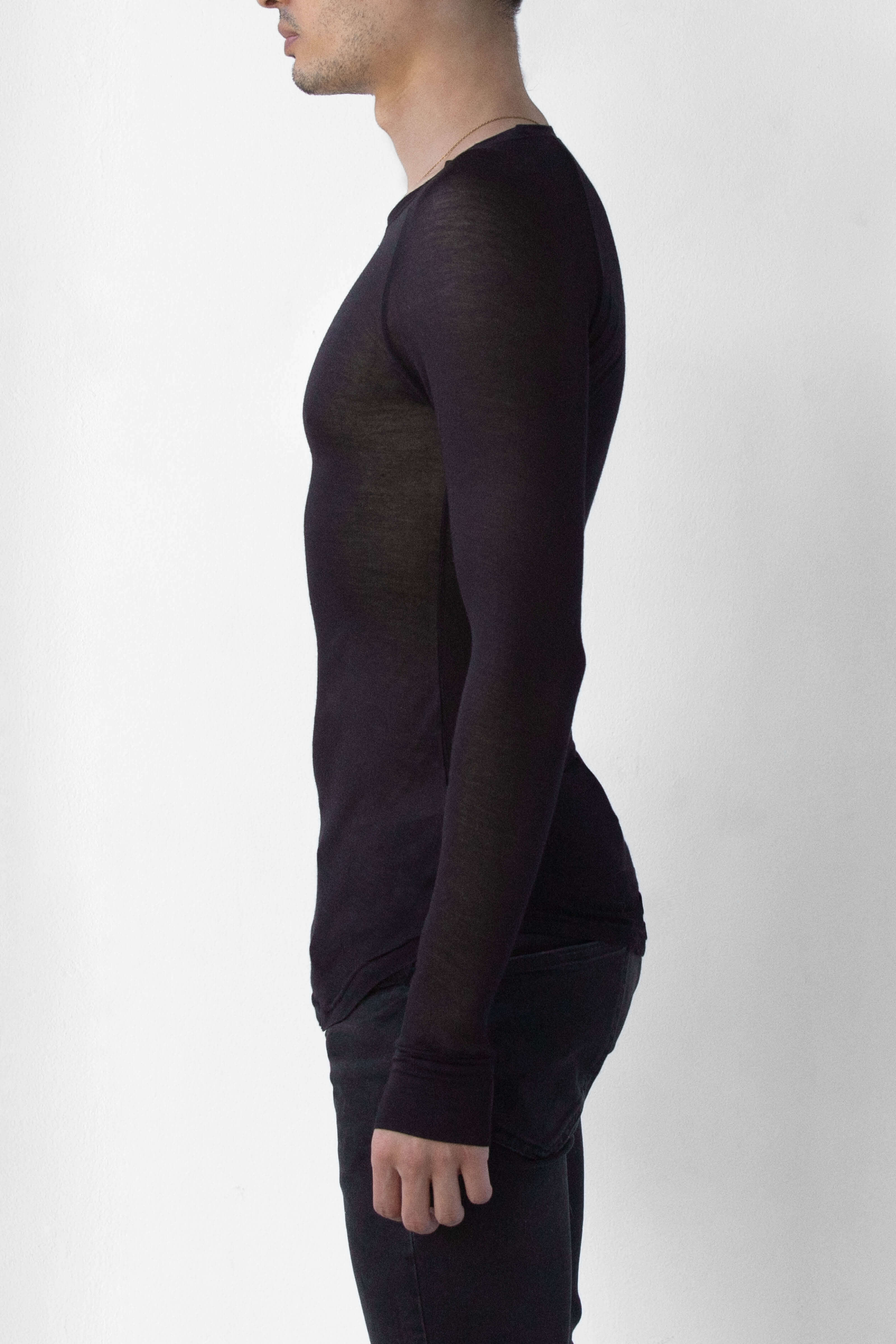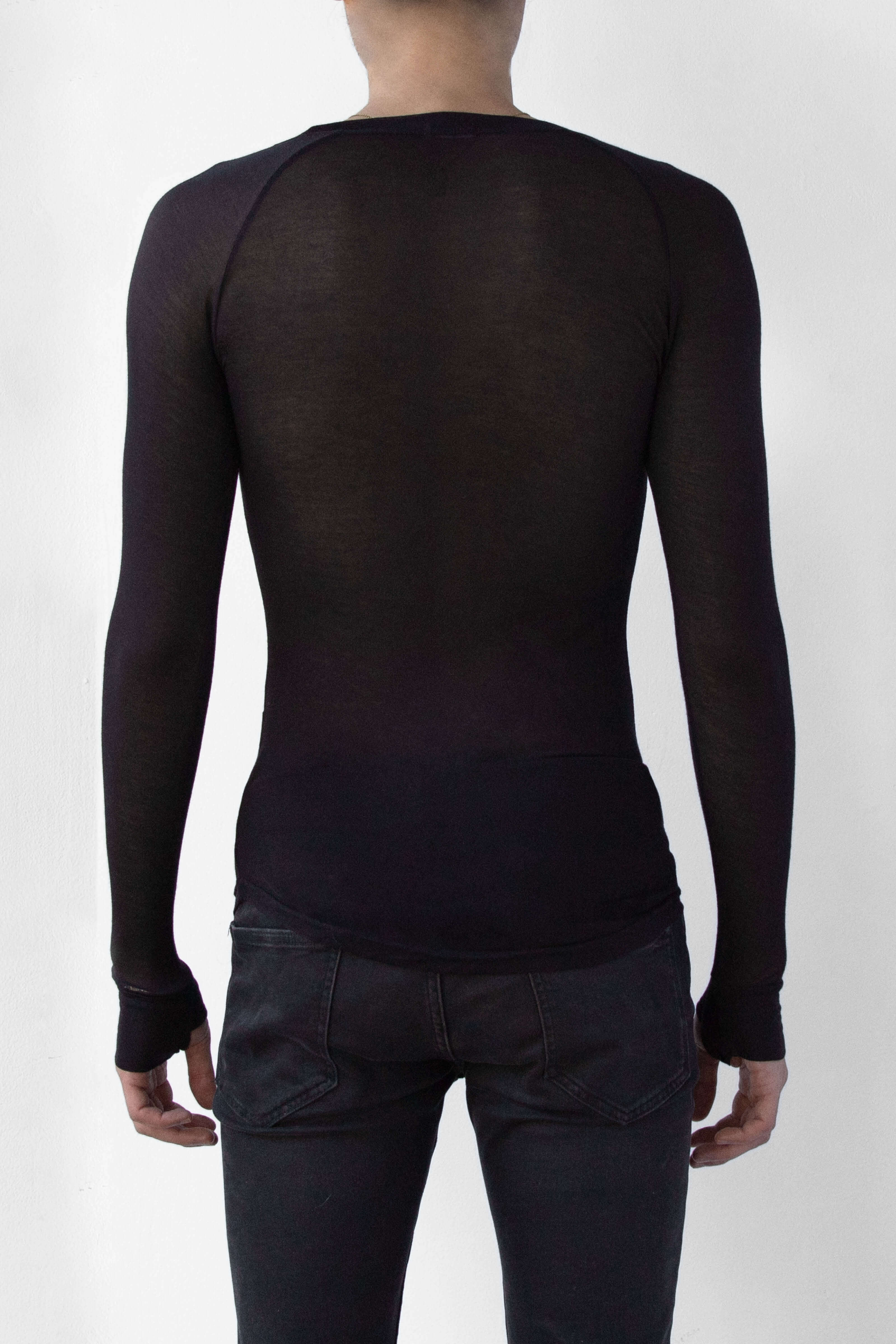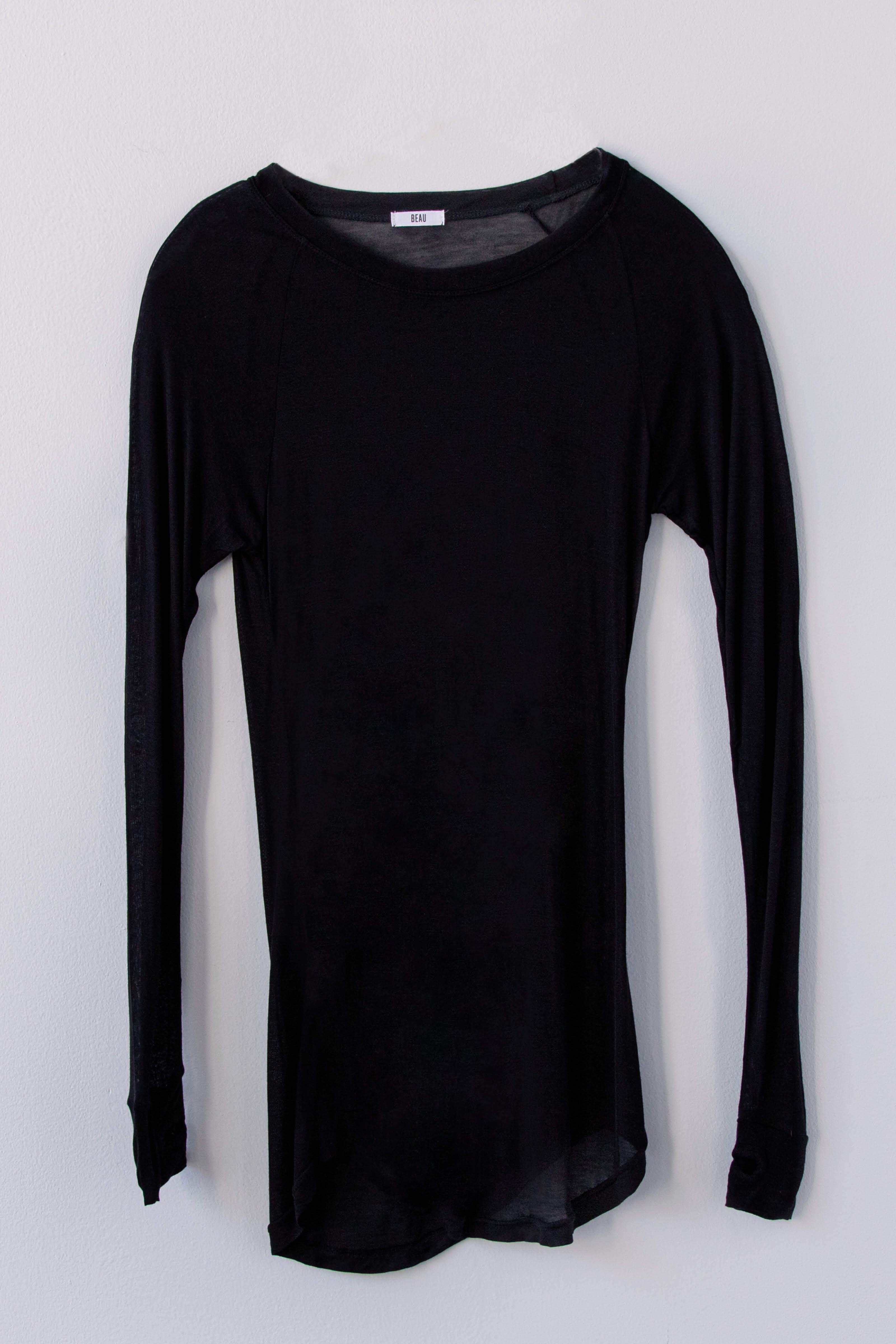 My new favorite shirt to wear
I love the air products. My faves are the tank tops and the long sleeve shirts. Wearing the tank tops feels like you are not wearing anything at all. The long sleeve shirts are also very light, but stylish. They can be worn to a night out on a town or a date.
STALK US
Watch our story unfold, and be the first to know about anything Beau via Instagram.
FOLLOW
YOU CAN SIT WITH US
Be apart of our journey. Tag us anytime you're
wearing Beau. We always love to see it.

@THEBEAUNEXTDOOR